Shopping
The Sale is open to public on:
Wednesday Sept 27nd through
Saturday September 30th
Twice as Nice is proud to bring you quality gently used children, infant and maternity items at great prices! Largest consignment selection on the coast. Click here for dates/times.
Consigning
Consign with Twice As Nice
and earn 65% of your selling price!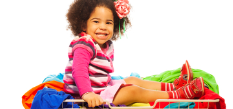 Volunteering
Volunteers get to shop early and get first picks!
Volunteering is easy- we need volunteers to help with putting items out and help keeping things running smoothly during the sale. We have a variety of shifts to choose from.

Consigning is easy! It is a great way to make money while cleaning out your clutter! Twice as Nice uses an easy computerized system for tagging.

Twice As Nice Kids Resale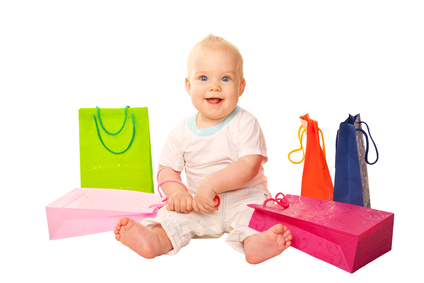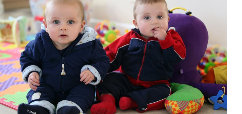 Welcome to Twice as Nice Kids Resale where you can "Clean out and Cash in" at the FASTEST GROWING children's consignment event in South MS!
Twice As Nice is the LARGEST CONSIGNMENT Sale on the Coast! We have over 900 consigners, and have been in business for over 10 years! Our Spring/Summer
Sale will be April 22nd-April 29th 2018!
Located in D'Iberville at the Civic Center.

Spring/Summer Sale : April 22nd- 29th
Sunday April 22nd 3:00pm-6:00pm Drop off for consigners
Monday April 23rd 9:00am-7:00 pm Drop off for consigners
Tuesday April 24th 9:00am-2:00pm Drop off for consigners
4:00pm-9:00pm Team volunteer presale
5:00pm-9:00pm Volunteer presale
6:00pm-9:00pm Consigner presale
Wednesday April 25th 9:00am-7:00pm OPEN To the PUBLIC
Thursday April 26th 9:00am-7:00pm OPEN To the PUBLIC
Friday April 27th 9:00am-8:00pm OPEN To the PUBLIC
6:00pm-8:00pm Consigner/volunteer 1/2off night Saturday April 28th 8:00am-4:30pm Open to the PUBLIC ( 1/2 off day!!)
5:00pm-7:00pm $1 Charity Sale
Sunday April 29th 5:00pm-8:00pm Consigner Pickup