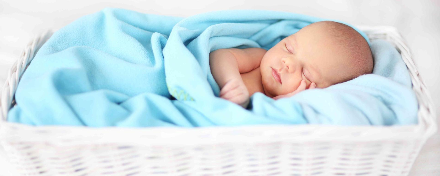 Additional information on being a team member:
• If you are working with us during drop off and are a consigner you can sign up for drop off time immediately before your work shift begins but not during. We have too many workers spending the majority of their work shift unloading their own stuff. THIS IS NO LONGER ALLOWED.
• There are a limited amount of food/snack volunteer times, and they are first come first serve basis. All snack/meal slots will count as a 3 hr. shift (meaning you will get to shop at the 3:30 presale). Limit one meal/snack position per family. If you do not bring the exact items listed you will not get credited for volunteering!!!!!
*You must sign in and out when working. Doing so will make sure you get the correct percentage.
Work Schedule is on first come first serve basis.
Contact Katie at katie@2asnicekidsresale.com if you have any questions.
Please go to link above to see schedule and sign up.
Wondering what team members do?
Sunday, Monday, and Tuesday presale team members:
*Set up help: Strong backs are needed to help set up racks and tables to get the sale ready.
*Drop off Presale volunteers: You will be helping put out all the items that the consigners drop off as well as making sure things are neat and organized. This is a great way to see all the items coming in before the presale!!
* Tuesday night volunteer during the presales: You will be helping with keeping the sales floor clean and helping the sale to run smooothly.
Wednesday, Thursday, Friday, and Saturday(morning) team members:
* These shifts are during the actual selling days of the sale. Volunteers will be helping with keeeping the sales floor looking clean, putting items back out on floor, and helping with keeping the sales floor running smoothly.
Saturday afternoon/evening and breakdown shifts:
* Breakdown will consist of sorting items and placing them in consigner piles. There is a lot of walking with this shift, please be prepared to walk a lot and move quickly as the sorting needs to be done by a certain time.
* Men vols to help with taking down racks and tables.
* Clean up crew, this will consist of helping take down tables, sweeping, taking out trash and light cleaning.
Want to shop early?? Become a team member!!!
There are many benefits to being a team member!
-Team members shop first before the public and other consigners!
-Team members that help with setting up the sale see all the items first!
-Snacks and drinks are provided!
-You get to meet and connect with other local moms!
-You have the opportunity to earn up to 80% of everything you sell!